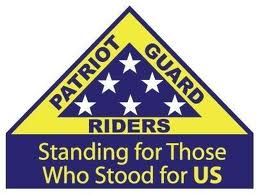 PGRNY Mission Statement
The Patriot Guard Riders of New York is a group of patriots from across the state. We are also members of the national PGR which collectively numbers 258,000 strong. The one thing we have in common is an unwavering respect for our servicemen and women and first responders who have given their all in service to America.
Strictly under invitation, we provide motorcycle escorts and stand flag lines.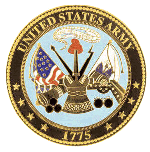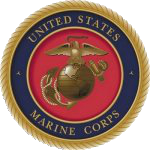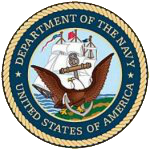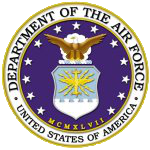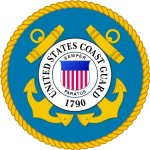 Help On The Homefront

Our Help on the Homefront (HOTH) program is a volunteer outreach group providing support to veterans, families of deployed service members, and Gold Star families.

100% of funds designated for the HOTH program is used directly for our heroes and their families.  Click here for more info.

Veteran Recovery Program

The mission of the Veteran Recovery Program (VRP) is to locate, identify and inter the unclaimed cremated remains of veterans through the joint efforts of private, state and federal organizations; to provide honor and respect to those who have served this country, by securing a final resting place for these forgotten heroes.
Tributes (click to expand)
Member Poetry
Now's Our Time - Welcome Home Vietnam Veterans
9-11 Tribute
Angel Flight
Featured (click to expand)
Wall That Heals
NY Airport Military Courtesy Rooms
The Gregory J. Harris Military Courtesy Room at the Syracuse Hancock International Airport is a lounge to provide some comfort to our service men and women as they travel through Syracuse.  It is one of only a handful of privately funded lounges in this nation.  There our service members can relax in more relative comfort than the ordinary airport experience, and volunteers are on hand to offer them assistance with communication or travel plans or whatever they may need. The Patriot Guard Riders support these efforts and are very pleased to report that the benefit held on September 26, 2010 was a huge success!!  Thanks to all who supported the benefit!
The Captain John J. McKe
nna Military Courtesy Room at the Albany International Airport is a program which is aimed at supplying service members with a comfortable setting at the airport for recreation and relaxation, providing phone service, internet, media entertainment a nd snacks to every soldier, sailor, airman and marine who are transiting through Albany International Airport. Named in honor of Silver Star recipient US Marine Capt. McKenna, the Patriot Guard Riders were honored to be present at the unveiling of a portrait of Capt. McKenna by Phil Taylor of the American Fallen Soldier Project (pictured at left).  Video of the ceremony can be viewed here.
Veteran Recovery Program Services (Video)