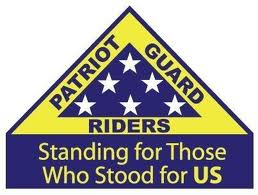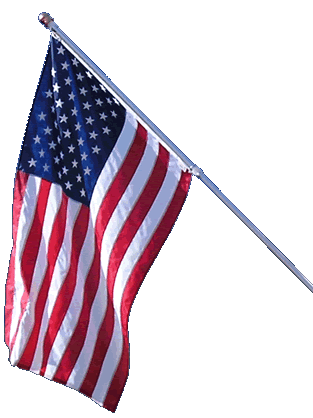 Special Mission
Jordan Haerter Run
Sag Harbor, New York - 30 Jul

2017
See update below in red.
ABOUT THE MISSION:
There is a 5k race to raise money for the Jordan Haerter Charity which uses its money to help other veterans. Lance Cpl. Haerter gave up his life to save 50 other marines on 4/28/08 in Iraq.
PRIMARY STAGING DETAILS: 30 Jul 2017
RC John Fenech advises that any members who wish to ride together to Sag Harbor on Sunday, stage at Manorville McDonalds, County Road 111, Manorville, Exit 70 LIE KSU of 6:45am.
Parking Lot South East corner of Jordan Haerter Bridge
Route 114
Sag Harbor, NY
Next to 7-11
Primary Staging Time: 08:00 A.M.

Ride Captain:

John Fenech


This email address is being protected from spambots. You need JavaScript enabled to view it.

Special Instructions:

We will stand a flag line on the bridge for runners to pass thru.

Mission will only take about 90 minutes.

Run starts at 8:30am

Flags & Water:

Flags Will NOT Be Provided, Please Bring Your Own.
Water WILL NOT be provided, please bring your own.
Submitted by:
Pete J SRC 8&9


This email address is being protected from spambots. You need JavaScript enabled to view it.