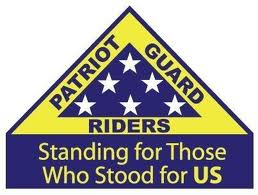 Click on logo to leave condolences.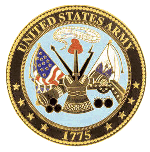 Brothers, Riders, Friends,
We have been asked to Stand for

Sgt Bill McKenna, Iraq War Veteran

, who recently lost his battle with Cancer, which was service connected to the fire-pits of Iraq.
Date:

Monday January 3rd, 2011
Location: Johnston's Wellwood Funeral Home, 305 N. Wellwood Ave, Lindenhurst.
R/C: Warren S. (
This email address is being protected from spambots. You need JavaScript enabled to view it.
)
Detail: We will be standing Honor Guard, then escorting along with LEO to Calverton National Cemetery.
Monday morning Staging: (1/3/11)
0820 hrs - Gulf Station at exit 56 on LIE (westbound side)
Wake information: (flags may not be on site, so please bring your 3x5 American flag)
Sunday (1/2/11) 2-4 PM & 7-9PM
Frank Bania
USVMC-LI, President
PGR, R9-NY, Senior Ride Captain
9-1-1-Veterans,


This email address is being protected from spambots. You need JavaScript enabled to view it.

This email address is being protected from spambots. You need JavaScript enabled to view it.