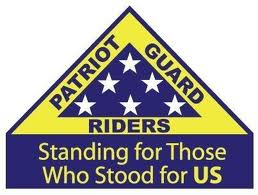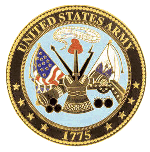 Click on logo to leave condolences.

We have been requested to Stand & Honor  Julius DeCarlo, US Army, Vietnam War Veteran.

Date: Friday January 21st, 2011
Time: 0845 hrs
Location: Roma Funeral Home, 539 William Floyd Hwy, Shirley
R/C: Ferando Pomales (USVMCLI)
Details: We will be standing Honor Guard at FH and at service at Calverton National Cemetery.
Fernando will determine that morning based upon road & weather conditions of there will be escort from FH.
Wednesday & Thursday
1400-1600 & 1900-2100 hrs
Thank you for what you do,
Frank Bania
US Veterans MC -Long Island, President
Patriot Guard Riders, Region 9- NY, Senior Ride Captain
911-Veterans
This email address is being protected from spambots. You need JavaScript enabled to view it.
631.294.5248
PO Box 675  Bellport NY  11713