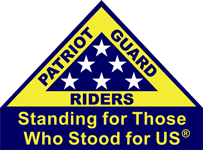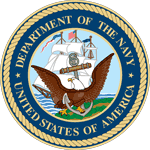 NOA Mission
Ronald Wayne Hoffmann
US Navy - Vietnam Era Veteran

Calverton, New York - 01-25-19
ABOUT THE MISSION:
This veteran honorably served his country during the Vietnam War era. He has no family to see him to his final rest at Calverton where his wife is already buried. We have the distinct honor to stand as this veterans family for his final rest.
PRIMARY STAGING DETAILS: 01-25-19
Staging Time: 9:40 a.m.
Calverton National Cemetery
210 Princeton Blvd.
Calverton, NY
Ride Captain:
Gene & Sue Froenhoefer
This email address is being protected from spambots. You need JavaScript enabled to view it.
6313799788
Special Instructions:
Stage at front gate with Gene & Sue. Dress accordingly for the weather. Fives funeral advised they may arrive a few minutes before 10:00 a.m. so standing in the cold will not be too long. They have been advised of when you are staging.
Flags & Water:
Flags will be provided.
Large Bike Flags will NOT be needed.
Water WILL NOT be provided, please bring your own.
Submitted by:
Pete J SRC
This email address is being protected from spambots. You need JavaScript enabled to view it.