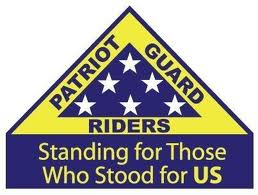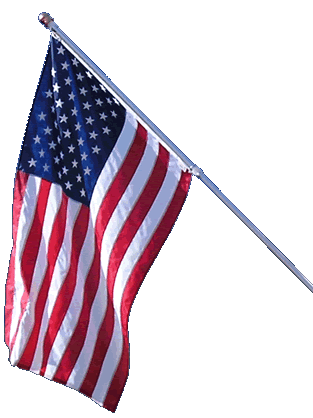 Special Mission
Team Eva "7 Marathons in 7 days"
Huntington, New York - 22 Apr 2017

---

ABOUT THE MISSION:
Riders & patriots:
We have been asked by Mike Gadaleta of Team Eva to stand a flag line at the opening ceremony of Team Eva "7 Marathons in 7 days" to raise money for Hope for the Warriors, a non-profit that helps veterans in many ways. There will be several Gold Star parents in attendance to be honored. During the marathons they pay tribute to the fallen warriors from many areas of Suffolk County stopping by their resting places and the homes they grew up in.
LRC
Pete Jepson
SRC Region 8 & 9
Patriot Guard Riders of NY
631-922-6330
This email address is being protected from spambots. You need JavaScript enabled to view it.

PRIMARY STAGING DETAILS: 22 Apr 2017
Primary Staging Time: 8:00 A.M.

Elks Lodge


195 Main St.
Huntington, New York
Ride Captain:
LRC:
Pete Jepson


This email address is being protected from spambots. You need JavaScript enabled to view it.
Special Instructions:

Stage at 8:00 A.M. for 9:00 A.M. start


Please remember to bring your flags as PGR flags limited. Let us show the Gold Star parents




that they remain in our thoughts.