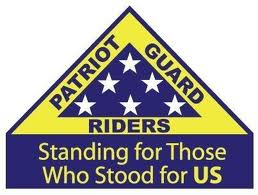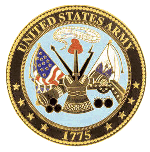 Dedication Mission
Matthew E. Baylis Memorial Bridge
USA
Oakdale, New York -

08 Jul 2017
---
ABOUT THE MISSION:
Patriots, the Gold Star Father of US Army Specialist Matthew E. Baylis has invited us to stand with him as a bridge on Sunrise Highway is renamed in his son's honor. Matthew E. Baylis gave his life in service to his country on 31 May 2007, Baghdad, Iraq. Please come out and show Rich that our community will never forget. NYS Senate and House have approved the re-naming of the Oakdale-Bohemia bridge over Sunrise Hwy in Oakdale to: The Matthew E. Baylis Memorial Bridge. There is a brief ceremony on the grounds of Suffolk County Water Authority main office with some speeches, etc. at 10:00 AM Saturday, July 8th.
PRIMARY STAGING DETAILS: 08 Jul 2017
Primary Staging Time: 0930 A.M.

Suffolk County Water Authority parking lot
4060 Sunrise Hwy
Oakdale, New York
Ride Captain:

John Fenech
Special Instructions:

Ceremony begins at 1000.
Flags & Water:

Flags Will NOT Be Provided, Please Bring Your Own.
If you have large bike flags, please bring them.
Water WILL NOT be provided, please bring your own.
Submitted By: John Fenech
Position: Ride Captain