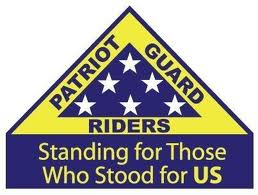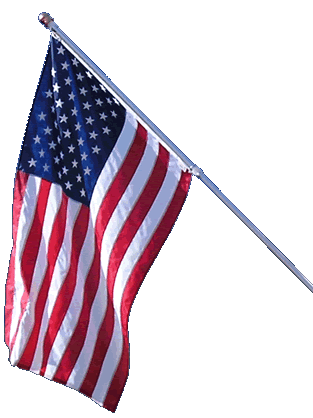 Memorial Mission
USMC Capt. Joseph J. Boccia Jr. Memorial Run
Northport, New York - 09 Sept 2017

---

ABOUT THE MISSION:
Patriots, Once again we have been asked by the Cow Harbor Warriors to stand a flagline for their 5th Annual Cow Harbor memorial run in honor of USMC Capt Joseph J. Boccia Jr who gave his life in service to his country. We will stand a flagline at the beginning and end of the 5K run. Motorcycles will lead the runners out. Race starts promptly at 8:30 am. A 9/11 ceremony and salute to the fallen will take place from 10:30-11:00 am.

PRIMARY STAGING DETAILS: 09 Sept 2017
Primary Staging Time: 8:00 A.M.

450 Waterside Rd

Northport, NY 11768
Ride Captain:
Flags & Water:

Flags Will NOT Be Provided, Please Bring Your Own.
If you have large bike flags, please bring them.
Water WILL NOT be provided, please bring your own.
Submitted by:

John Fenech




PGR National Vice President HOTH




PGR Ride Captain Region 9




Freedom is not Free !!!