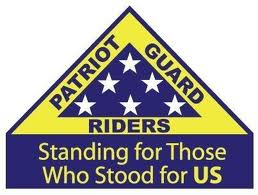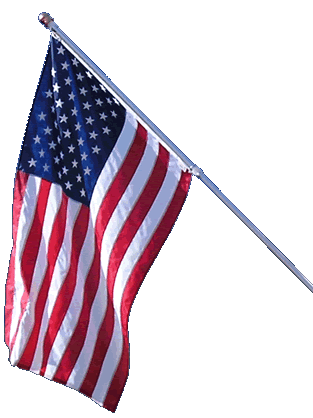 ***Updated 14 June 2017 - 08:25 Hrs.***
STAND DOWN - This mission has been cancelled.
Special Event
Flag Day Ceremony
East Setauket, New York - 14 June 2017


ABOUT THE MISSION:
We have been invited by Arrowhead Elementary School and the Scialabba family to participate in their Flag Day Ceremony.
PRIMARY STAGING DETAILS: 14 June 2017
Primary Staging Time: 09:00 A.M.

Waldbaum's parking lot

Nesconset Hwy ( rte 347)

East Setauket, NY
Ride Captain:

Karen Wirth

Ride Captain

Region 9

This email address is being protected from spambots. You need JavaScript enabled to view it.
Special Instructions:

KSU at 0920. The ceremony starts at 0945.

Flags & Water:

Flags Will NOT Be Provided, Please Bring Your Own.
Water WILL NOT be provided, please bring your own.