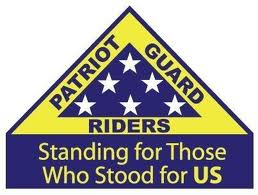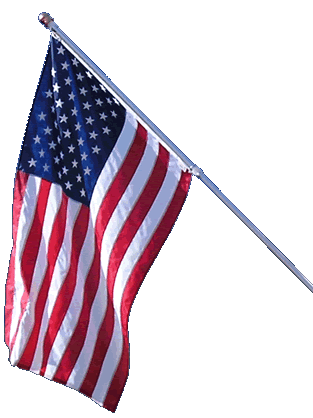 Special Mission
Team Eva "7 Marathons in 7 days" Closing Ceremony
Medford, New York - 28 Apr 2017

---

ABOUT THE MISSION:
Riders & Patriots:
Michael Gadaleta of Team Eva is requesting the PGR to stand a flag line at the closing ceremony of the 7 day marathon run. We stood at the opening ceremony on 04/22/2017.
LRC
Warren Schlicker
PRIMARY STAGING DETAILS: 28 Apr 2017
Primary Staging Time: 6:00 P.M.
Suffolk Federal Credit Union
3681 Horseblock Rd.
Medford , NY
Special Instructions:

Stage at 6:00 P.M. for arrival of runners. Ceremony at 7 P.M.

There will be Gold Star parents present as many stops were made at cemeteries to acknowledge

and honor fallen warriors that are their children.

Team EVA is Every Veteran Appreciated.





Please remember to bring your flags as PGR flags limited. Let us show the Gold Star parents




that they remain in our thoughts.

Pete Jepson




SRC Region 8 & 9




Patriot Guard Riders of NY


631-922-6330


This email address is being protected from spambots. You need JavaScript enabled to view it.