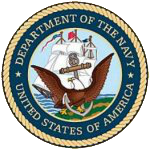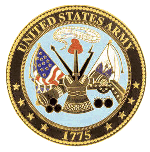 PGR Members.
We are sorry to say that lost another American Hero on Saturday 4/23/11. Nichalos Lonesky, Army, Navy, Signal Man. Nicholas died Saturday, 4/23/11.
His wife has asked for our services to stand a flag line for her husband. We will do that.
Nicholas always talked about how much he enjoyed being a Signalman for the Navy.
Wife, Mary Ann Lonesky is employed at Montrose VA Hospital in the Recreation Dept.
THERE WILL BE 2 VISITATION:  Nardone Funeral Home, 414 Washington St, Peekskill, NY, 10566.
STAGING:  For 2-4 Visitation,  Wednesday 4/27/11,  1:15 PM  at DD 1 (Dunkin Donuts at 3399 Crompond Rd. Yorktown Heights, NY)
KSU:  1:30 PM, SHARP
STAGING:  For 7-9 Visitation,  6:00 PM at DD 1
KSU:  6:15 PM,  SHARP
Thank you for what you do.
John Tibbs, PGRNY, Region 7 Senior Riode Captain
USMC 1957-1960