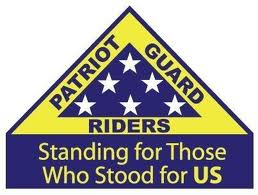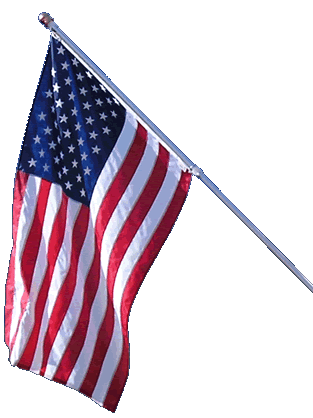 HOTH Mission
Welcoming of Ships to Fleet Week
New York, New York - 24 May 2017

---

ABOUT THE MISSION:
Riders and Patriots:

We have been invited by Wasabi Rabbit / USO to stand a Flag Line to Welcome the Ships into New York City for Fleet Week. We will welcome many ships, but the USS Kearsarge will dock next to us.

The USS Kearsarge is the third ship of the Wasp class multipurpose amphibious assault ships. Her primary mission is the embarkation, deployment, landing and support of a Marine landing force.
http://www.public.navy.mil/surflant/...s/default.aspx

Festivities will include FDNY Emerald Society Pipes and Drums.
Breakfast will be served.

PRIMARY STAGING DETAILS: 24 May 2017
Primary Staging Time: 8:45 A.M.

In front of:
The Intrepid Sea, Air and Space Museum
Entrance Gates, Pier 86
12th Avenue at W 46th Street
New York, New York - 10036
Ride Captain:

Wayne Cohen


This email address is being protected from spambots. You need JavaScript enabled to view it.
Special Instructions:

Personnel from Wasabi Rabbit/USO will meet us at the staging point. We must pass through TSA style security, so please leave home any object that might not be allowed.

There is no parking on the pier, but paid parking is available at the Circle Line Pier, just south of the Intrepid, and several garages in the area. If you're lucky, you might find free street parking.
Flags & Water:

Flags Will NOT Be Provided, Please Bring Your Own.
Large Bike Flags will NOT be needed.
Water WILL NOT be provided, please bring your own.