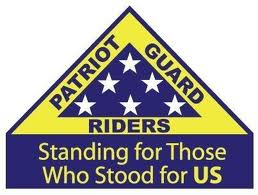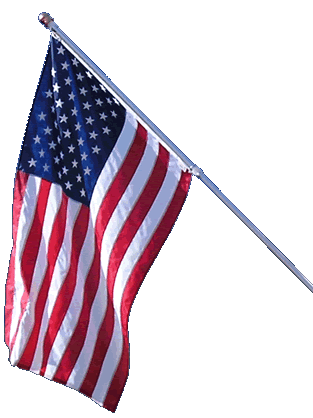 Special Mission
Troy Flag Day Parade
Troy, New York - 11 June 2017
The 50th Troy Flag Day organizers have honored the Patriot Guard Riders with an invitation to once again be the lead organization starting off the parade.
The Troy Flag Day Parade is reputed to be the largest of its kind in the United States. Along its 2 mile route down 4
th
St. one can expect to see up to forty thousand spectators.
WHEN / WHERE:

Sunday, June 11
th.

Troy, New York
12:00pm
– PGR will begin to stage near the South Troy Diner at the corners of 4
th
, 1
st
and Main Sts. From the West your best approach is taking the Menands Bridge (Rt-378) and follow that to where it intersects then follow Rt-4. There will be people at the 4
th
and Main Sts light to provide direction. From the East – if you can get near Hudson Valley CC then follow Rt-4 down the hill to where it meets Rt-378 and make a right.
1:00pm
– Parade kicks off. It is anticipated that this will involve a slow roll parade with minimal stops and goes (at least for the PGR).
Based on some limitations imposed by the organizers, it has been requested that this be a motorcycle only event.
Once at the end of Parade, near the reviewing stand on 4th and Federal, we should be provided ample short term parking along the curb. PGR will await arrival of the Grand Marshall and offer our "Salute". We will then be excused.
I don't need to re-state the importance of the honor that has been bestowed on us. Although not sought, it is the community's recognition for the good work you all do in honoring all things veteran and military.
It's FLAG DAY !! So let's have lots of flags, flags, flags.
LRC - Bill Schaaf
Bill Schaaf
Patriot Guard Riders NY - State Captain
Veteran Recovery Program - NY State Coordinator
PGR NY Board of Directors - President
This email address is being protected from spambots. You need JavaScript enabled to view it.
This email address is being protected from spambots. You need JavaScript enabled to view it.