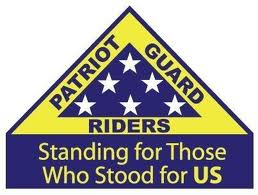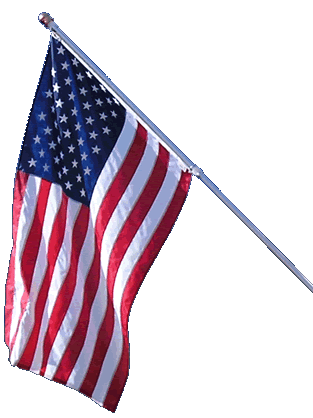 HOTH Mission
CAP Graduation and Pass-In-Review Ceremony
Air National Guard

Schenectady, New York - 29 Jul 2017

---

ABOUT THE MISSION:
Lt. Col. Dave Panzera, ANG has invited the Patriot Guard Riders to participate in the Civil Air Patrol New York Wing Encampment Graduation and Pass-in-Review Ceremony. The CAP cadets will perform a Pass-In-Review with a salute to 5 WWII veterans who will be seated in a special section during the review. The veterans will then be introduced individually and will present their awards to the cadets.

PGR motorcycles will be afforded parking on the tarmac near the CAP aircraft, and PGR flag line will form the backdrop for the graduation and Review ceremony. It is hoped that we will have a very large PGR turnout in support of the Encampment Commander, Lt. Col. Dave Panzera and all of the Civil Air Patrol Cadets and their families. We all know Colonel Panzera from his very passionate and heartfelt speeches at the Honor Flight sendoff ceremonies.

Let's show up in numbers to support the Colonel, the Civil Air Patrol program, the cadets and of course, our "Greatest Generation" heroes.

PRIMARY STAGING DETAILS: 29 Jul 2017
Primary Staging Time: 09:15 A.M.

Stratton ANG Base
1 Air National Guard Rd.
(Enter via Ronald Regan Way Gate)
Schenectady, New York - 12302
Ride Captain:

Ray Sestak


This email address is being protected from spambots. You need JavaScript enabled to view it.



Bill Ryan


This email address is being protected from spambots. You need JavaScript enabled to view it.
Special Instructions:

Please stage just inside the main entrance gate on Ronald Regan Way, off to the side in the Visitors Parking Area and await instructions for motorcycle and flag line placement.
Flags & Water:

Flags Will NOT Be Provided, Please Bring Your Own.
If you have large bike flags, please bring them.
Water WILL NOT be provided, please bring your own.
Submitted By: Ray Sestak
Position: Assistant State Captain