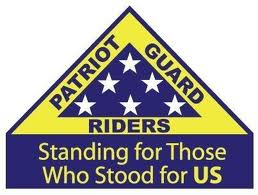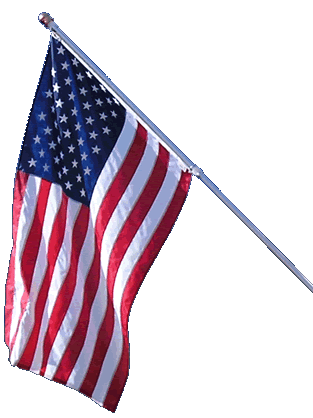 Memorial Mission
Greenwich Memorial Day Parade
Greenwich, New York - 26 May 2017

---

ABOUT THE MISSION:
The VFW in Greenwich, NY has requested the participation of the Patriot Guard Riders in their Memorial Day Parade.

At the conclusion of the parade they will have a memorial ceremony where we will stand flag line. When ceremony is over refreshments and food is offered to all. This is a small tight community and our presence is greatly appreciated.

We will be happy to lead the parade again behind the Police Chief George Bell.

PRIMARY STAGING DETAILS: 26 May 2017
Primary Staging Time: 5:30 P.M.

Barber Street at the corner of Eddy Street, near beginning of Route 372
Greenwich, New York - 12834
Ride Captain:

Dan Nolin


This email address is being protected from spambots. You need JavaScript enabled to view it.
Flags & Water:

Flags Will NOT Be Provided, Please Bring Your Own.
If you have large bike flags, please bring them.
Water WILL NOT be provided, please bring your own.