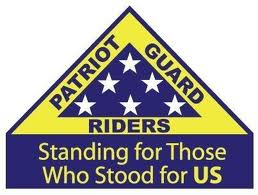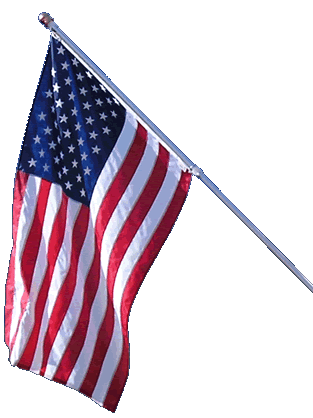 HOTH Mission
Albany County Honor Living Veterans
Albany, New York - 06 Jun 2017

---

ABOUT THE MISSION:
The Patriot Guard Riders have once again been invited to participate in the Albany County Honor Living Veterans Ceremony. Albany County Executive Daniel P. McCoy will honor four area veterans for valor and service to our nation. The event will feature remarks from the County Executive and presentations to each of the honorees. It will prove to be a special occasion as the county celebrates their heroism and service to their country.

The Honorees:
Joseph M. Albright – USN, WWII Veteran
Frank C. English – USMC, Korean War Veteran
Wayne P. Jackson – US Army, Vietnam Veteran
Robert A. Morisseau – US Navy, Desert Storm/Desert Shield Veteran

The Patriot Guard Riders will be privileged to show Honor, Dignity and Respect for the service of these deserving honorees.

Special note: Members planning to attend must contact the Ride Captain via the email shown as soon as possible to arrange for parking space in Times Union Center Parking Garage.

PRIMARY STAGING DETAILS: 06 Jun 2017
Primary Staging Time: 09:45 A.M.

Harold L. Joyce
Albany County Office Building
Cahill Room
112 State Street
Albany, New York - 12207
Ride Captain:

Ray Sestak


This email address is being protected from spambots. You need JavaScript enabled to view it.
Special Instructions:

Flag line for the arrival of guests, dignitaries and the presentation of Colors. Seating will be available during the ceremony.
Flags & Water:

Flags Will NOT Be Provided, Please Bring Your Own.
Large Bike Flags will NOT be needed.
Water WILL NOT be provided, please bring your own.