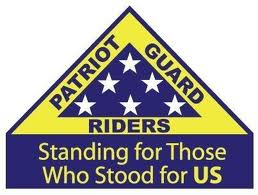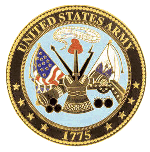 Welcome Home Mission
Ssgt. Stephen Mike Manley

, Active Duty
USA

Remsen, New York - 27 Apr 2017

---

ABOUT THE MISSION:
We will providing a welcome home escort to Ssgt. Stephen Mike Manley. This is a return from his 10th deployment and the VFW in Remsen, NY is throwing him a welcome home party.

PRIMARY STAGING DETAILS: 27 Apr 2017
Primary Staging Time: 4:15 P.M.

P

ark in Oriskany
Ride Captain:

Ed and Peg Czarnecki
Special Instructions:

We will be picking him up at his home to escort him to the VFW. We will be arriving at his home in Oriskany at 4:30pm and arriving at the VFW in Remsen at approximately 5pm.

Staging: 4:15 at the park in Oriskany - kickstands up at 4:30. We will travel the few blocks to his home, greet him and welcome him home and provide an escort for him to the VFW in Remsen NY. If you are unable to make the escort but would like to stand with a flag at the VFW for when he arrives, the address is : 10526 Steuben St, Remsen, NY 13438. Many thanks to all whomever can step up at this short notice. this is indeed a soldier who deserves a welcome home.