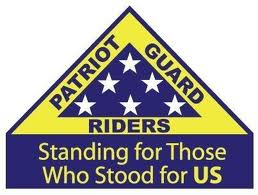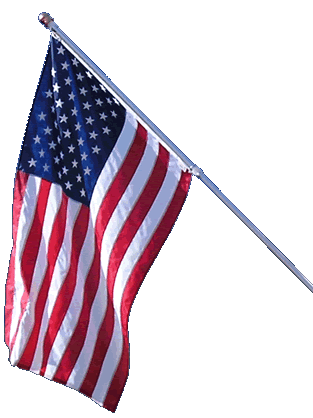 Special Mission
Windsor NY High School Honor Ceremony " First to Say Thank You"
Windsor, New York - 07 June 2017
We have been invited to attend Windsor NY High School ceremony to acknowledge those student Graduates leaving High School and entering Military Service. Please see the invite from William Krasowsky following.

Our event honors the young men and women of the southern tier going directly from HS into the military.

We would request the PGR to line the Windsor entryway in honor of these fine young men and women.

The PGR are most welcome to stay and attend the event.
WHEN / WHERE:

Wednesday, June 7
th.

Windsor, New York
Primary Staging Time: 06:45 P.M.
School Windsor High School
Special Instructions:
Time of event is

7:00 pm

Wednesday June 7, 2017
No Ride Captains are currently available.
Please if you are in this area and available, to show support for these patriotic Americans, just show up
and form a Flag Line.
For additional information call
William Krasowsky
607 238 7554
Thank you all for what you do.
Flags & Water:

Flags Will NOT Be Provided, Please Bring Your Own.
If you have large bike flags, please bring them.
Water WILL NOT be provided, please bring your own.