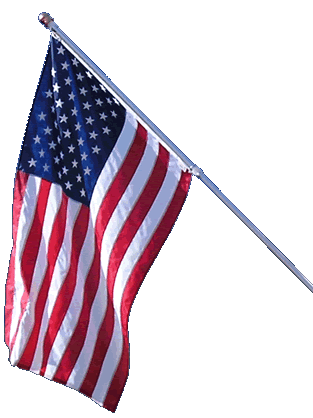 Memorial Mission
Armed Forces Day Ceremony
Macedon, New York - 20 May 2017

---

ABOUT THE MISSION:
Our presence has been requested to be part of a honor ceremony for Armed Forces Day and fund raiser for the VetMotorsports organization. VetMotorsports honors & empowers disabled combat Veterans through active participation in motor sports. This event will also be celebrating the 55th anniversary of Harv's Harley Davidson. Also present the American Legion Honor Guard & Military Rifle Honor Guard with guest speakers and members of the Armed Forces which will honored.

We fully understand that there are MANY other events in our region on the same day. Please if possible try to attend this mission as it will be brief allowing to attend other events.

PRIMARY STAGING DETAILS: 20 May 2017
Primary Staging Time: 11:00 A.M.

The Log Cabin Restaurant
2445 West Walworth Road & Route 31-F
Macedon, New York - 14502
Ride Captain:

Bill "Patch" Fuhrmann


This email address is being protected from spambots. You need JavaScript enabled to view it.
Special Instructions:

Please meet directly at THE LOG CABIN restaurant at 1100 hours and will leave 1115 SHARP. We will then travel to Harv's Harley Davidson in formation.

Do

NOT

go directly to Harv's Harley Davidson !

Harv's Harley Davidson ( Event Location )
3120 Kittering Road
Macedon N.Y. 14502
Flags & Water:

Flags Will NOT Be Provided, Please Bring Your Own.
If you have large bike flags, please bring them.
Water WILL NOT be provided, please bring your own.