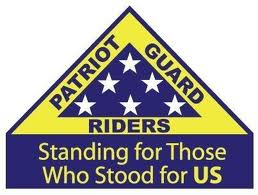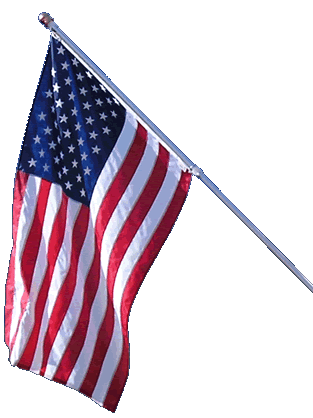 HOTH Mission
Veteran
Suicide Prevention Awareness Event

Ontario, New York - 16 Sep 2017

---

ABOUT THE MISSION:
Fellow PGR Members -

September is National Suicide Prevention Awareness Month, and the Patriot Guard Riders have been asked to take part in a Veterans Suicide Prevention Awareness event.

We have been requested to stand a flag line during the presentation of Colors, National Anthem and Pledge of Allegiance. This will be a short event and everyone is welcome to attend.

Suicide is a national health problem that currently ranks as the 2nd leading cause of death not only in our veterans, but in all walks of life. Suicide is also one of the leading causes of Preventable death in our nation. Learn how to read the signs. There will be guest veteran speakers, Information tables, live music by John Akers, food and more.

PRIMARY STAGING DETAILS: 16 Sep 2017
Primary Staging Time: 09:15 A.M.
American Legion Post #428
6180 Knickerbocker Road
Ontario, New York - 14519

Ride Captain:
Daniel Ritz
This email address is being protected from spambots. You need JavaScript enabled to view it.
(315)690-9741

Special Instructions:
Flags & Water:
Flags Will NOT Be Provided, Please Bring Your Own.
Large Bike Flags will NOT be needed.
Water WILL NOT be provided, please bring your own.

Submitted By: Daniel Ritz
Position: Ride Captain