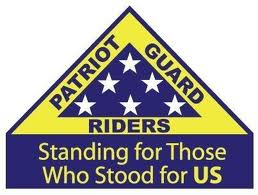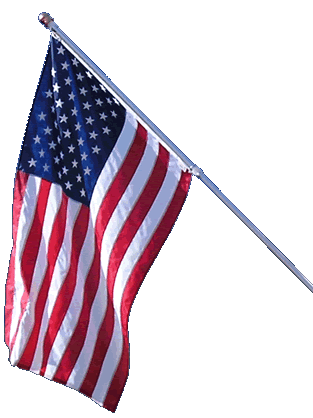 HOTH Mission
SSG Matthew J. Williams Memorial Escort
Ontario, New York - 12 Aug 2017

---

ABOUT THE MISSION:
The family of SSG Mathew J. Williams has requested an escort for their 8th Annual Golf Tournament. SSG Williams, 23, of Williamson, was killed in a motorcycle accident while on active duty with the United States Air Force, in 2008. A group of Patriot Guard Riders waited at the airport, until the wee hours of the morning, to escort Mathew home...and his family has NEVER forgotten. The tournament benefits a scholarship fund and PGRNY HOTH Program.

We will arrive at the Golf Course, greet the family and then escort them to the family home for a Chicken BBQ, raffles, silent auction and band. Mathew's family wants to show their appreciation with the BBQ at NO charge to the Patriot Guard Riders.

PRIMARY STAGING DETAILS: 12 Aug 2017
Primary Staging Time: 3:45 P.M.

Tops Supermarket
6272 Furnace Rd.
(Route104 and Furnace Rd.)
Ontario, New York - 14519
Ride Captain:

Dale Hillegeer


This email address is being protected from spambots. You need JavaScript enabled to view it.
Special Instructions:

KSU at 4:00 PM Sharp!

THOSE WHO CANNOT STAY FOR BBQ AND BAND...PLEASE JOIN US ON THIS VERY SPECIAL ESCORT!!
Flags & Water:

Flags Will NOT Be Provided, Please Bring Your Own.
If you have large bike flags, please bring them.
Water WILL NOT be provided, please bring your own.


Submitted By: Dale Hilegeer
Position: Ride Captain