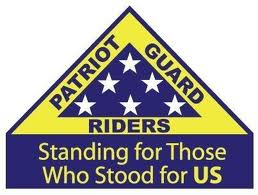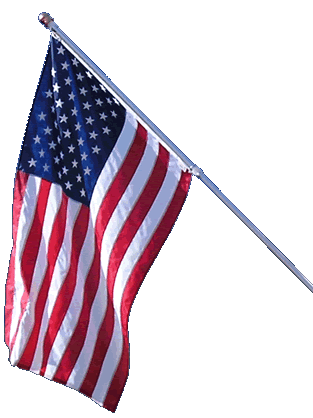 The Patriot Guard Riders have been requested to lead the Pageant of Bands in support of the parade sponsor, the Sherburne Fire Department.
DATE: Saturday, June 3rd
TIME: Parade begins at 1 p.m.
PLACE: State Route 12, Sherburne
STAGING: Parking lot south of town (east side of the street)
Please bring a 3' x 5' flag to mount on your motorcycle, if possible.
Any questions, please call me!
UNITED WE STAND
Lex Danyluk
Ride Captain
Patriot Guard Riders of NY
Regions 2/5
Chaplain, VFW Post 2782
(607) 316-5596
This email address is being protected from spambots. You need JavaScript enabled to view it.