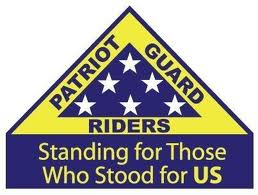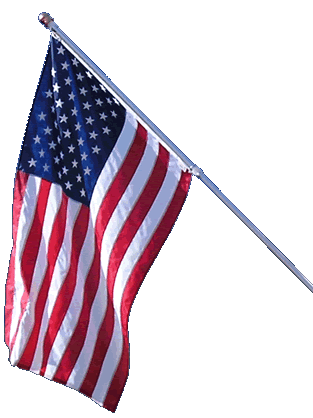 Special Mission
Officer DW Smith Memorial 5K Race
Johnson City, New York - 11 June 2017
The Patriot Guard Riders have been asked to attend the annual Officer DW Smith Memorial 5K Race. This will be a flag line only event and will last about 2 Hours.
WHEN / WHERE:

Sunday, June 11
th.

Johnson City, New York
Primary Staging Time: 08:15 A.M.
McDonalds

339 Main Street

Johnson City, NY 13790

Flags & Water:

Flags Will NOT Be Provided, Please Bring Your Own.
If you have large bike flags, please bring them.
Water WILL NOT be provided, please bring your own.

Always Thanks for what you do!

RC Bill Camay

607-759-7740




Thank you for caring and ride safe!

Dave Kern

PGRNY

HOTH Director

In service to United States Military,
Veterans, First Responders and families.