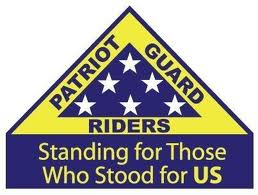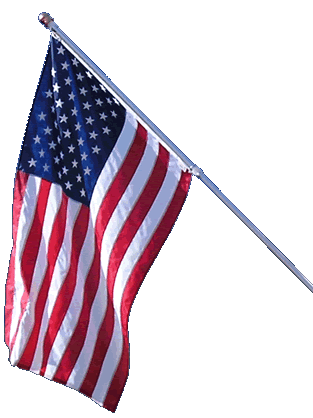 HOTH Mission
Newfield Memorial Day Ceremony & Parade
Newfield, New York - 29 May 2017

---

ABOUT THE MISSION:
Once again it is our great honor to be invited to participate in Newfield's Memorial Day Ceremony and lead the Memorial Day Parade to Woodlawn Cemetery where we will lay a wreath on a local veterans grave.

PRIMARY STAGING DETAILS: 29 May 2017
Primary Staging Time: 09:15 A.M.

Newfield High School
247 Main Street
(front parking lot)
Newfield, New York - 14867
Ride Captain:

Kent Tryon


This email address is being protected from spambots. You need JavaScript enabled to view it.
Special Instructions:

At 9:15 we will stage our bikes in the parking lot in front of the High School. At 9:40 we will establish a flag line at the entrance to the High School to welcome the residents as they come in to participate in the ceremony.

Directly after the ceremony we will move outside and lead the parade up the hill to Woodlawn Cemetery, establish another flag line for the remainder of the parade participants to pass thru. There will be a short ceremony at the cemetery where we will be laying a wreath on a Veterans grave to honor their service to this great nation.
Flags & Water:

Flags Will NOT Be Provided, Please Bring Your Own.
If you have large bike flags, please bring them.
Water WILL NOT be provided, please bring your own.