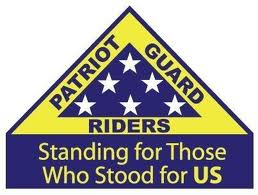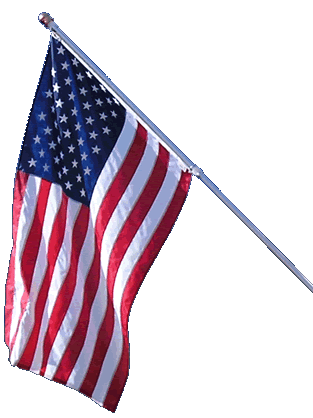 Special Event
Ransomeville Bicentennial & Flag Day Parade
Ransomeville, New York - 10 June 2017


ABOUT THE MISSION:
Important: The HOTH 5th Annual Heroes Run takes precedence this Saturday, June 10th. I encourage you to participate and/or provide assistance in this important HOTH Fundraiser in any way you're able.
For those in the Niagara County area who are unable to participate in the Heroes Run, please consider attending the Ransomville Bicentennial & Flag Day Parade & Service. This is a very short 1/4-mile parade, followed by a brief service for which we will provide a Flag Line. Other participants will include the NYS Police, American Legion, Veterans groups, Firefighters, Boy Scouts, musical bands, and others. There will be a free lunch provided for Veterans.
PRIMARY STAGING DETAILS: 10 June 2017
Primary Staging Time: 10:00 A.M.

American Legion Leo Curtis Post 830

Youngstown-Lockport Road (Route 93)

Ransomville, NY 14131
Ride Captain:
Special Instructions:

Lineup starts at 10:30, Parade starts at 11:00 AM. Brief Service at the Library.

Please arrive on time with a clean 3x5 American Flag, dress for the weather, and ensure your large bike flags are properly placed and securely attached.
Flags & Water:

Flags Will NOT Be Provided, Please Bring Your Own.
Large Bike Flags will be needed, Please Bring Your Own.
Water WILL NOT be provided, please bring your own.

Submitted By:

Don Higgins

Senior Ride Captain

PGRNY Region-1

This email address is being protected from spambots. You need JavaScript enabled to view it.