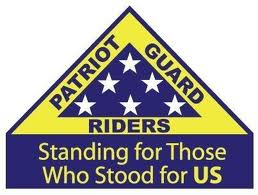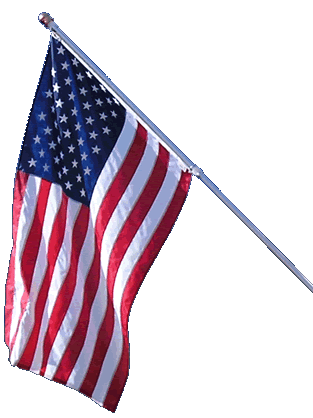 SPECIAL EVENT
Edison Elem School Flag Day Service

Tonawanda, New York -

14 Jun 2017
---
ABOUT THE MISSION:
The Edison Elementary School's Annual Flag Day Service will include over 600 students, staff and families as they gather to celebrate our Flag with an outdoor Service and parade around the building. Last year we had over 10 PGR members participate in this event, and the students are excited in anticipation of us being there again this year.
PRIMARY STAGING DETAILS: 14 Jun 2017
Primary Staging Time: 1300 P.M.

Edison Elementary School 236 Grayton Road
Tonawanda, New York - 14150
Ride Captain:

Don Becker

This email address is being protected from spambots. You need JavaScript enabled to view it.
Special Instructions:

Flag Day Service begins at

2:00 P.

M. Please arrive on time with a clean 3x5 American Flag, and dress for the weather. Please do what you're able to participate in Honoring our Flag with these young students.
Flags & Water:

Flags Will NOT Be Provided, Please Bring Your Own.
If you have large bike flags, please bring them.
Water WILL NOT be provided, please bring your own.