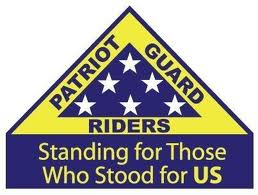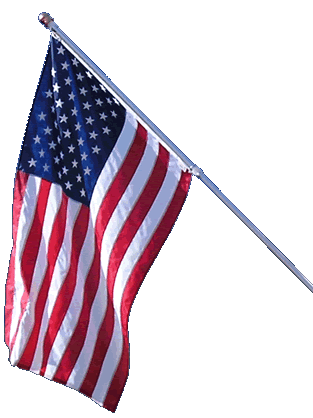 HOTH Mission
Erie County Fair Veterans Day
Hamburg, New York - 13 Aug 2017

---

ABOUT THE MISSION:
The Patriot Guard Riders have been invited to stand a flag line for the opening ceremony and march in the Veterans Parade. Members will also man PGRNY information booth.

PRIMARY STAGING DETAILS: 13 Aug 2017
Primary Staging Time: 10:00 A.M.

Erie County Fair
5600 McKinley Pkwy
Hamburg, New York - 14075
Ride Captain:

Bob Woodward


This email address is being protected from spambots. You need JavaScript enabled to view it.


716-213-8352
Special Instructions:

Members to stage at the PGRNY information table inside the race track at the Erie County fair grounds. Enter at the McKinley Parkway side of grounds.

We will have a information table set up with our members sharing their experiences with our programs. Veterans with proper I.D will get free admission to fair on this day, non vets will need to pay.
Flags & Water:

Flags Will NOT Be Provided, Please Bring Your Own.
If you have large bike flags, please bring them.
Water WILL NOT be provided, please bring your own.

Submitted By: Ray Sestak
Position: Assistant State Captain