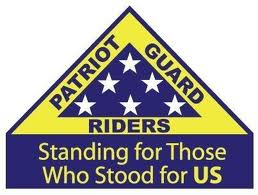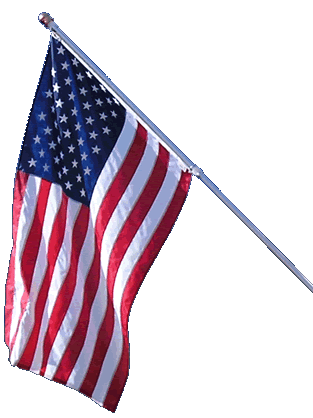 Members:

We have been invited to lead the Widow Sons in their Ride as part of their Spring Thing. It is a two part ride from Webster to the Empire Grill on Rt.31 in Macedon. We will have an hour break there then parade back to the Fireman's Field in Webster. Please do what you can to support the Widow Sons as they have been a great supporter of the Patriot Guard Riders.

We have 2 other events the same day. Bill Fuhrmann has a veterans theme Mission at Harv's Harley for a brief ceremony and The Kade Project in Honeoye Falls. Please do what you can to to get out to support these missions. The decision is yours how select which event to attend.
Those of you going to the Mission at Harv's the Empire Grill is only 10 minutes away if that, and you would have plenty of time if you are inclined to join us for the ride back to Webster providing you arrive by
1:00 pm
for staging. The Widow Sons Spring Thing is a major event for them and their long weekend will raise money for The New York Warrior Alliance and The Webster Fireman.
I would like to get as many Flag Bikes as possible, but flag or no flag please do what you can, I know it's a busy day.
There will be a Flag line once we return to Fireman's Field in the afternoon for opening Ceremonies.
Please bring a clean Flag.
Refreshments are available with entry into the event. $20.00 advance sale $25.00 at the gate.
We will enter the gate for this Mission, we are the invited quests of Widows Sons at no charge.
If however you do want to stay then a ticket is required.
Confirmed!!! This portion of the ride is at no charge to the PGR!!!
Preliminary Staging:
Fireman's Field
Sanford St
Webster NY
Staging Time:
11:00 am
Saturday May 20, 2017
Final Staging:
Empire Grill
Nigel Heaton


This email address is being protected from spambots. You need JavaScript enabled to view it.