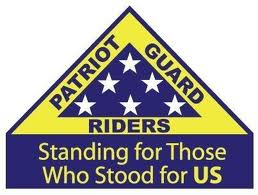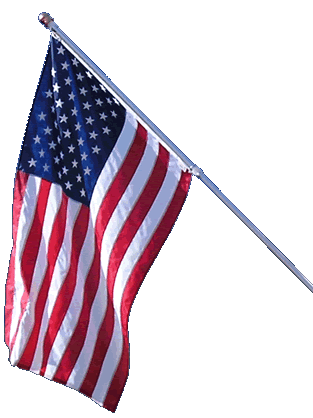 Memorial Mission
Let's Roll! / Mission 22 - 16th Anniversary 9/11 Tribute

Rochester, New York - 09 Sep 2017

---

ABOUT THE MISSION:
We are approaching the 16th anniversary of the 9/11 attack on the United States. With that "Operation Patriot" has again invited the Patriot Guard Riders to lead their Let's Roll! / Mission: 22 - 16th Anniversary 9/11 Tribute.

Registration 9:00 am with Kick Stands Up 11:00 am
Riders $20.00 Passengers $10.00
They will be registering you as you arrive on your bike. Please be prepared for that.
This ride attracts a lot of riders and we expect a large turn out.
The Patriot Guard will have prearranged parking but if you can arrive early that will make it a lot easier as we expect other Motorcycle Clubs to also share that parking.
The proceeds this year will be going to Veterans Outreach Center's Veteran Suicide Prevention programs.

MISSION: 22
In 2013, the United States Department of Veterans Affairs released a study that covered suicides from 1999 to 2010, which showed that roughly 22 veterans were dying by suicide per day, or one every 65 minutes. Some sources suggest that this rate may be undercounting suicides. We need to help.

* 50+ mile non-stop ride goes past 9/11 Memorial in Brockport
* Escorted by Fire, Police, Military & PGR
* $20 Rider | $10 Passenger
* FREE T-Shirt to first 100 to register
* LIVE Entertainment by "These Guys"
* Food & Drink Specials
* 50/50 raffle
* Giveaways

PRIMARY STAGING DETAILS: 09 Sep 2017
Primary Staging Time: 9:00 A.M.
Pelican's Nest
566 River Street
Rochester, New York - 14612

Ride Captain:
Nigel Heaton

Special Instructions:
The event will start out with our annual "Let's Roll!" Tribute Ride escorted by Sheriff Patrick O'Flynn, Monroe County Sheriff Deputies, NY State Police, Rochester Police, Greece Police, Ogden Police, Brockport Police and the Patriot Guard Riders. Additional police and fire departments are expected.
I'd like to see a lot of flag bikes, but regardless lets have a great PGR participation.
Link for more details:
https://tinyurl.com/y9qepws9

Flags & Water:
Flags Will NOT Be Provided, Please Bring Your Own.
If you have large bike flags, please bring them.
Water WILL NOT be provided, please bring your own.
Submitted by:
Nigel Heaton