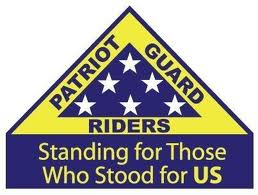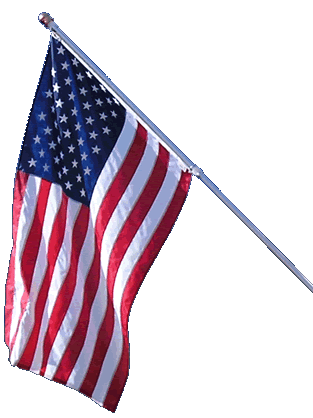 HOTH Mission
Donation of 10 New Vans to Local VA
Williamsville, New York - 07 Aug 2017

---

ABOUT THE MISSION:
We have been requested to participate in a Special Event, honoring a longtime supporter of the Military and Veterans, who's latest generosity has resulted in the donation of 10 new vans to assist in transporting Veterans to the Buffalo VA Hospital and local VA Clinics.

Please take time to read the following Buffalo News article to appreciate what Russell Salvatore has done:
http://buffalonews.com/2017/08/04/ru...o-va-hospital/.

The Ceremony will take place at the Veterans' Memorial, site of several past special events in which the PGR has participated.

PRIMARY STAGING DETAILS: 07 Aug 2017
Primary Staging Time: 11:00 A.M.

Parking Lot of Regal Cinemas Transit Center 18
6707 Transit Road
Williamsville, New York - 14221
Ride Captain:

Don Becker


This email address is being protected from spambots. You need JavaScript enabled to view it.
Special Instructions:

Ceremony begins at 12:00 Noon.

Please arrive with a clean 3x5 American Flag, or Service Branch flag of your choice.

Please do whatever you're able to ensure a good PGRNY presence for this Special Event, recognizing the tremendous generosity of Veteran Russell Salvatore, and the donation of much-needed assistance to our Veterans.
Flags & Water:

Flags Will NOT Be Provided, Please Bring Your Own.
If you have large bike flags, please bring them.
Water WILL NOT be provided, please bring your own.

Submitted By: Don Higgins
Position: SRC, Region 1