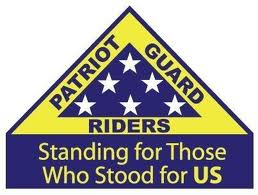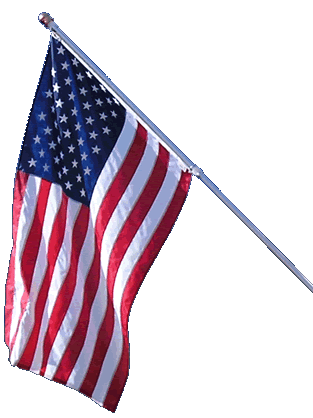 HOTH Mission
Niagara Falls Memorial Day Parade
Niagara Falls, New York - 27 May 2017

---

ABOUT THE MISSION:
We have been invited to participate in the Niagara Falls Memorial Parade this coming Saturday, 27 May 2017.

This is a community-based parade in celebration of Memorial Day, and is expected to be quite large. Fly-overs are expected from the Air National Guard Base, and they are Honoring 11 World War-II Veterans, including a 100-year-old female. The parade is just one mile long down Pine Avenue, and ends at the magnificent Niagara Falls Veterans' Memorial at Hyde Park for a service.

PRIMARY STAGING DETAILS: 27 May 2017
Primary Staging Time: 09:00 A.M.

Cadille Post
City Market
1740 Pine Avenue
Niagara Falls, New York - 14301
Ride Captain:

None Assigned.
Please attend safely & courteously on your own.
Special Instructions:

Parade starts at 10:00 AM.

Please identify yourself as a PGR Member for proper placement.
Large bike flags will be much-appreciated. Please ensure they are properly placed and securely attached.
Please be prepared with a clean 3x5 American Flag for a Flag Line at the Service.
Thank you for anything you can do to help support this Memorial Day event.
Flags & Water:

Flags Will NOT Be Provided, Please Bring Your Own.
If you have large bike flags, please bring them.
Water WILL NOT be provided, please bring your own.