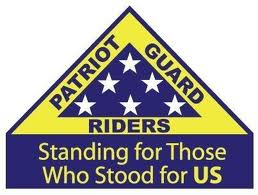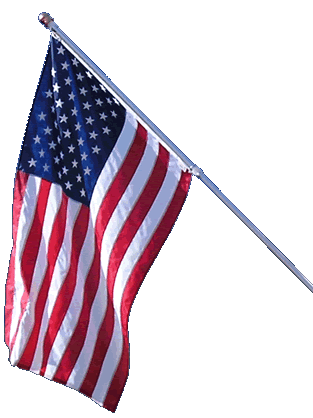 Special Mission
5th Annual Golf Tournament for the Benefit of Honor Flight Rochester
Greece, New York - 04 Aug

2017
ABOUT THE MISSION:
This is a fundraiser for Honor Flight Rochester at the Lakeshore Country Club. At 12:30 P.M. on the 4th. of Aug. we will escort and salute a dozen WWII and Korean War Veterans at the Golf
Tournament Ceremony.
.
The Ride Captain has been called away on a family matter, but requests a good Patriot Guard turnout for this important fundraising Event.
PRIMARY STAGING DETAILS: 04 Aug 2017
Primary Staging Time: 12:15 P.M.

Lakeshore Country Club




1165 Greenleaf Road




Greece NY 14612

Ride Captain:

Bob Harder


This email address is being protected from spambots. You need JavaScript enabled to view it.

Flags & Water:

Flags Will NOT Be Provided, Please Bring Your Own.
Water WILL NOT be provided, please bring your own.
Submitted by:
Wayne Cohen


This email address is being protected from spambots. You need JavaScript enabled to view it.