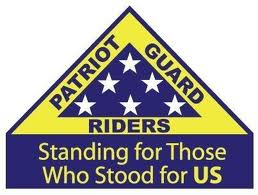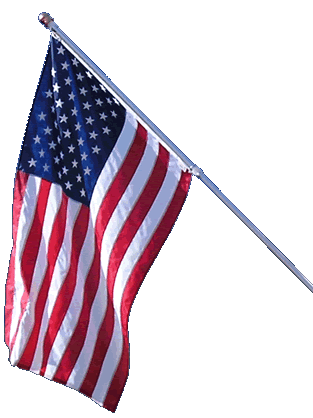 Special Event
Waterloo Memorial Day Bike Rally
Waterloo, New York - 29 May 2017

Update 05/28:
Those of you in the Rochester Area that are going to the Waterloo Bike Rally, I need to be there early. If you are inclined to ride early, I will make a quick stop at Dunkin Donuts at Maiden Lane and Mt. Read Blvd. in Greece NY at approx.

7:30 am

.

Monday May 29, 2017
I'll be traveling Rt. 104 to Rt 590, 490 to thuway tollbooth at Victor, heading east to Geneva exit.
This Ride Honors those who made the ultimate sacrifice for this country, and proceeds raised helps living Veterans in need.
Thank you for all you do.
ABOUT THE MISSION:
Members,
Once again we have been asked to lead the Waterloo Memorial Day Bike Rally through the Finger Lakes Region.
As some of you are already aware if you have attended in the past, you may have received your registration form. For those of you who have never been on this ride, Waterloo NY is the Birthplace of Memorial Day and there is a long weekend full of events and parades.
This ride is a great fund raiser, and benefits the Waterloo VFW, Waterloo American Legion and the Patriot Guard Riders of NY. The route is a wonderful tour of the countryside with great views of the lakes. It's a leisurely ride supported by Law Enforcement along the route. It has a halfway stop for a breather and the Boy Scouts will have refreshments. At the end of our run, the Waterloo VFW puts on a fantastic meal.
I need your help with this run, our organization and knowledge of group riding is essential to the success of the ride. The PGR leads this ride and the more Flags we have flying the safer it is for us to be seen. Please help me make this 10th anniversary run a success by showing your support for a great day of riding.

PRIMARY STAGING DETAILS: 29 May 2017
Primary Staging Time: 8:00 A.M.

VFW
29 W Elisha St
Waterloo, NY 13165
Ride Captain:
Nigel Heaton




This email address is being protected from spambots. You need JavaScript enabled to view it.
Special Instructions:

Registration:

8:00 – 9:45 am

There will be donuts, coffee and juice during registration.
Safety Briefing:

9:45 am

Ride Leaves at

10:00 am

Please inspect your Flag for wear and your Flag Bike Mounting for speeds up to 55 MPH.
Flags & Water:

Flags Will NOT Be Provided, Please Bring Your Own.
If you have large bike flags, please bring them.