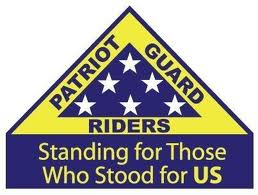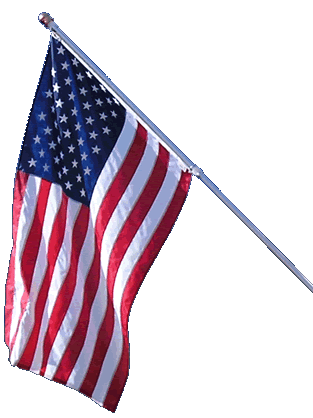 Memorial Mission
The Wall That Heals Escort


MULTI-CITY, New York - 31 May 2017

---

ABOUT THE MISSION:
On Veteran's Day 1996, the Vietnam Veteran Memorial Fund (VVMF) unveiled a half scale replica of the Vietnam Veteran's Memorial in Washington, D.C., designed to travel to communities throughout the United States. Since its dedication, the The Wall That Heals has visited more than 400 cities and communities throughout the Nation, spreading the Memorials healing legacy to millions.

The Wall That Heals, The Vietnam Veteran's Memorial replica and Mobile Education Center will be coming to the Village of Port Byron, N.Y. - Wednesday May 31st.

The Event Organizers have reached out to the Patriot Guard Riders to participate in the escort of the truck transporting The Wall That Heals from Groton, N.Y. to the Village of Port Byron, N.Y., a distance of 39 miles.

The power and significance of the Vietnam Memorial Wall needs no introduction or explanation. Let's have a great turnout to bring the Wall into the community of Port Byron with all the dignity it deserves.

Organizers have also reached out to the PGR to spread the word that volunteers are still needed on Wednesday to help unload and set up the Wall. Also volunteers are needed for many other various activities throughout the Walls stay in Port Byron.

This is a call to ALL motorcycle organizations in our area.

If you have any other questions and or would like to volunteer please contact Linda Townsend @ 315-224-2989.

PRIMARY STAGING DETAILS: 31 May 2017
Primary Staging Time: 09:00 A.M.

Across from the American Legion Post #800
307 Main Street
Groton, New York - 13073
Ride Captain:

Kent Tryon


This email address is being protected from spambots. You need JavaScript enabled to view it.


607-206-7456
Special Instructions:

Staging Time: 9:00 am
Ride Briefing: 9:45 am
KSU: 10:00 am
Arrive in Port Byron: Apx 11:30 am
Media Briefing: 1145 am
Set Up Begins 12:00-1230 pm

Riders with big bike flags should bring them, ensuring that they are securely fastened to the bike.
Flags & Water:

Flags Will NOT Be Provided, Please Bring Your Own.
If you have large bike flags, please bring them.
Water WILL NOT be provided, please bring your own.