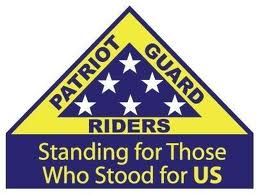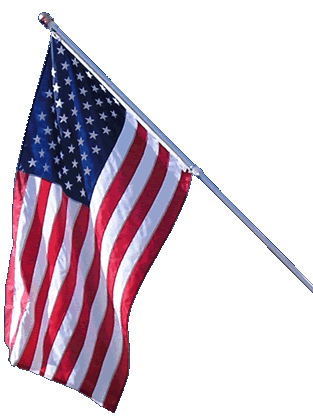 HOTH Mission
Town of Westerlo
Hometown Heroes
Closing Ceremony


Westerlo, New York - 11-17-18
ABOUT THE MISSION:
The Patriot Guard Riders have been invited to attend the ceremony honoring the Town of Westerlo's 2018 Hometown Heroes. The program will include guest speakers and the presentation of banners to the families of the 23 veterans that were honored this year.
PRIMARY STAGING DETAILS: 11-17-18
Staging Time: 12:15 p.m..
Westerlo Town Hall
933 CR 401
Westerlo, NY 12193
Click here for map
Ride Captain:
Bob Smith
daksy529@gmail.com
Special Instructions:
Members to stand flag line during the ceremonies. A complimentary buffet for all will follow.
Flags & Water:
Flags will not be provided
Large Bike Flags will NOT be needed.
Water WILL NOT be provided, please bring your own.
Submitted By: Ray Sestak
Position: Assistant State Captain
rayspgrny@gmail.com