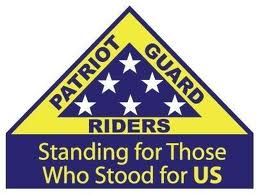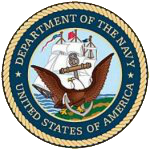 Honor Mission
Louis V. Cerullo
U.S. Navy - Cold War Era
Multi-City, New York - 11-17-18
ABOUT THE MISSION:
The Patriot Guard Riders have been invited to stand in honor of Seaman Louis Cerullo. Mr. Cerullo served aboard the Destroyer USS Ault DD-698 as a fire fighter for two and a half years until 10 March 1954.
PRIMARY STAGING DETAILS: 11-17-18
Staging Time: 8:30 a.m.
Perry Funeral Home
118 Union Ave
Lynbrook NY 11563
Ride Captain:
Rich "Chief" Schiraldi
SandW380@optonline.net
516-813-8025
Special Instructions:
Stage at Funeral Home at 8:30AM to greet family before 9AM Funeral Service.
Escort to depart Lynbrook approximately 9:30AM.
.
Procession arrives at Cemetery of the Holy Rood - 111 Old Country Rd, Westbury, NY, 11590 - at approximately 10AM - please stage no later than 9:45AM if waiting at cemetery.
Flags & Water:
Flags will not be provided .
Large Bike Flags will NOT be needed.
Water WILL NOT be provided, please bring your own.
Submitted By: Wayne Cohen
Position: Senior Ride Captain