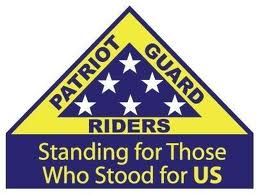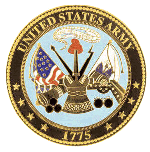 Honor Mission
Theodore A. Wehrs
US Army - Veteran
Farmingdale, New York - 11-09-18
ABOUT THE MISSION:
SP4 Theodore Albert Wehrs was honorably discharged after faithfully executing his duty to our nation. He served for three years, including over a year EUSA (Eighth US Army) in Korea, before transferring to the Reserves.
PRIMARY STAGING DETAILS: 11-09-18
Staging Time: 1:00 p.m.
Pinelawn Memorial Park
2030 Wellwood Ave
Farmingdale, NY 11735
Ride Captain:
Fran Ginter
narfginter@aol.com
516-449-3792
Special Instructions:
Please stage at administration and see Fran for further instructions.
Flags & Water:
Flags will not be provided, please bring your own.
Large Bike Flags will NOT be needed.
Water WILL NOT be provided, please bring your own.
Submitted by:
Wayne Cohen SRC8
PGRWayne@gmail.com