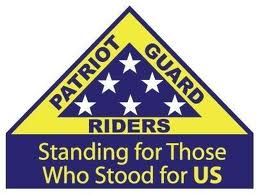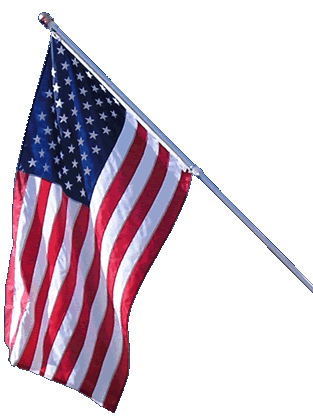 Memorial Mission
World War I 100th Year
Remembrance Ceremony
Hoosick Falls, New York - 11-10-18
ABOUT THE MISSION:
The Patriot Guard Riders have been invited to participate in a ceremony recognizing the 100th anniversary of the Armistice that ended WWI, and a tribute to Town of Hoosick soldiers who gave their lives during the war.

The event will be conducted November 8th -10th in the historic Hoosick Falls Armory and will culminate on Saturday with a ceremony to commemorate the Armistice by committing a time capsule to be buried in Liberty Memorial Park.

Patriot Guard Riders have been asked to escort a horse-drawn caisson carrying a ceremonial casket from the Armory to the Maple Grove Cemetery, where remembrance ceremonies will be conducted.
PRIMARY STAGING DETAILS: 11-10-18
Staging Time: 10:15 a.m.

Hoosick Falls Armory
80 Church Street
Hoosick Falls, NY 12090
Ride Captain:
Ray Sestak
rayspgrny@gmail.com
518-669-3358
Special Instructions:
Staging at the Armory with a flag line for the dignified transfer of the ceremonial casket. PGR will escort to the Maple Grove Cemetery, a distance of about 1 mile. PGR will re-establish a flag line at the cemetery for remembrance ceremonies.
Flags & Water:
Flags will not be provided
If you have a large flag bike, please bring it.
Water WILL NOT be provided, please bring your own.
Submitted By: Ray Sestak
Position: Assistant State Captain