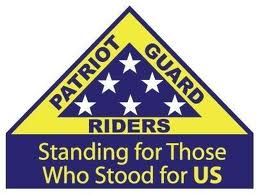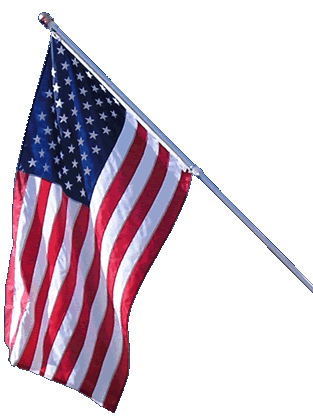 Special Mission
Veteran's Day Parade, East Moriches

East Moriches, New York - 11-11-18
ABOUT THE MISSION:
The Chamber of Commersce has invited the PGR to escort the various Veterans groups in the Veteran's day parade. The parade is only a half mile long and then a flag line will be stood for the ceremony at the Soldier/Sailors park. Members in cages who have large flag mounts may participate in the Parade. Motorcycles will lead the parade to avoid the normal snail pace.
PRIMARY STAGING DETAILS: 11-11-18
Staging Time: 12:45 p.m.
Adelaide Ave. & Montauk Highway (27A)
East Moriches, NY
Ride Captain:
Pete Jepson
doublejli@optonline.net
6319226330
Special Instructions:
Parade will start at 1:30 p.m. There are two schools at the stage location. I will be there earlier to ascertain the best spot for us. Also remember to bring your flags for the ceremony.
Flags & Water:
Flags will not be provided, please bring your own.
Large Bike Flags will be needed.
Water WILL NOT be provided, please bring your own.
Submitted by:
Pete J SRC
doublejli@optonline.net