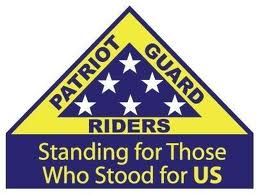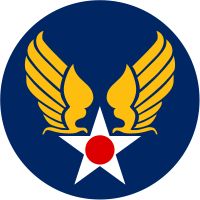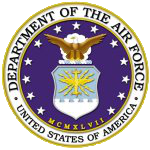 Honor Mission
Isaac R. Lester, Jr.
USAF - WWII Veteran
Calverton, New York - 11-09-18
ABOUT THE MISSION:
This veteran served 26 years in the US Air Force starting in WWII in Army Air Corps which became the Air Force. He then served in the Korean War era and the Cold War era.
PRIMARY STAGING DETAILS: 11-09-18
Staging Time: 12:45 p.m.
Calverton National Cemetery
210 Princeton Blvd.
Calverton, NY
Ride Captain:
June Jepson
doublejli@optonline.net
631-948-4885
Special Instructions:
Powell Funeral Home of Amityville will be arriving by 1:15 p.m. Dress for inclement weather and remember to bring your flags as PGR flags not on site.
Flags & Water:
Flags will not be provided, please bring your own.
Large Bike Flags will NOT be needed.
Water WILL NOT be provided, please bring your own.
Submitted by:
Pete J SRC
doublejli@optonline.net