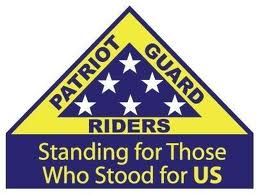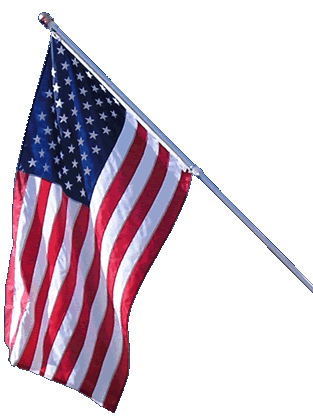 Memorial Mission
WWI Centenary Observance

Rochester, New York - 11-11-18
ABOUT THE MISSION:
The Patriot Guard Riders have been invited by the Gates Keystone Club Police Pipes and Drums to stand a flag line and participate in the International Centenary observance to mark the end of WW1.
This Event is sponsored by the National Piping Centre in Scotland.
PRIMARY STAGING DETAILS: 11-11-18
Staging Time: 5:20 a.m.
All Souls Chapel
Holy Sepulchre Cemetery
2461 Lake Ave.
Rochester, NY 14612
Ride Captain:
Dave Lippa
dlippa69@gmail.com
585-329-4979
Special Instructions:
This is an early morning mission. This ceremony will be held inside the All Souls Chapel but please dress according to the weather due to us standing flag line outside before the ceremony.
Those of you that chose to ride please pay attention to the weather and ride safe.
The Ceremony starts promptly at 5:45 A.M. Temperature should be between 35/39 degrees and cloudy.
Any questions please contact me.
Thank you all for all you do to honor our Veterans.
Flags & Water:
Flags will not be provided.
Large Bike Flags will NOT be needed.
Water WILL NOT be provided, please bring your own.
Submitted By: Dave Lippa
Position: Ride Captain