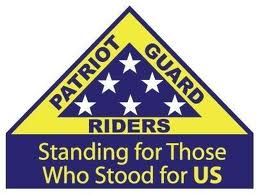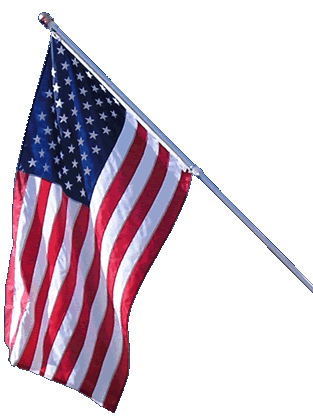 HOTH Mission
CNY Veterans Parade
and Expo

Syracuse, New York - 11-10-18
ABOUT THE MISSION:
Once again, we have been asked to participate in the CNY Veterans Parade and Expo at the New York State Fairgrounds. The parade is based on the old-fashioned military style parades that featured military vehicles, local military units, Veterans of Foreign War Posts and American Legions. Every branch of the armed services and every conflict since WWII are represented. Veterans who participated have expressed gratification at seeing the crowds waving flags and clapping for them along the parade route.

The Expo, held in the Center of Progress building, features displays with a special emphasis on military history, local companies, and local organizations helping present military personnel or veterans.
PRIMARY STAGING DETAILS: 11-10-18
Staging Time: 11:30 a.m. Sharp

NYS Fairgrounds
581 State Fair Blvd.
Syracuse, NY 13209
Ride Captain:
Bruce Dauer
brdauer@gmail.com
315-699-8272
Special Instructions:
Enter the Fairgrounds at Gate 6, and proceed to STARS 11, where we will stage. There will be parade marshals there to direct you to this location.

Note: There will not be any room for cars. One vehicle with flags to represent us will be present in case the weather is too bad for bikes. As always this will be up to the individual as to whether you care to ride and participate. You can walk in the parade or just come for the events.
Flags & Water:
Flags will not be provided
Large Bike Flags will NOT be needed.
Water WILL NOT be provided, please bring your own.
Submitted By: Bruce Dauer
Position: Senior Ride Captain, R4