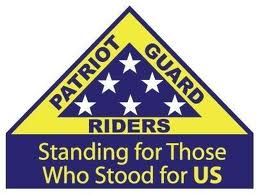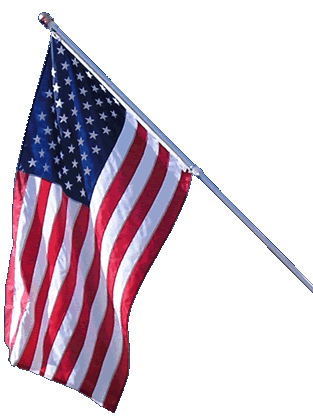 HOTH Mission
Lake George
Community Band
Veterans Concert

Lake George, New York - 11-11-18
ABOUT THE MISSION:
The Lake George Community Band members have invited us again to their veterans day concert.
PRIMARY STAGING DETAILS: 11-11-18
Staging Time: 2:15 p.m.

Glen's Falls High School
10 Quade St.
Glen's Falls NY 12801
Map: https://goo.gl/maps/XotAhhT6ipE2
Ride Captain:
Daniel Nolin
dan1nolin@yahoo.com
518-361-6410
Special Instructions:
We will stand flag line outside the school entrance for the arrival of our veterans. Shortly before 3 p.m. we will proceed inside for presentation of colors and opening ceremony. At that point our mission is over, but you are welcome to stay for the concert.
Flags & Water:
Flags will not be provided
Large Bike Flags will NOT be needed.
Water WILL NOT be provided, please bring your own.
Submitted By: Daniel Nolin
Position: Senior Ride Captain, R4