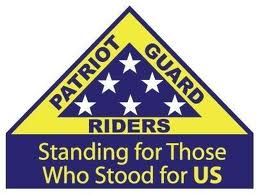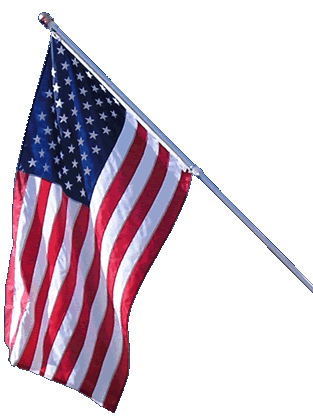 Memorial Mission
Veterans Day Ceremonies


Calverton, New York - 11-11-18
ABOUT THE MISSION:
We have been asked by Calverton National Cemetery to participate in the Veterans Day Ceremony on Sunday, November 11, 2018. The ceremonies will start at 1300 hrs sharp. Please be in the assembly area no later than 1230 hrs. We will march in with the other groups and then form a protective semi circle behind the dais, facing the audience.
PRIMARY STAGING DETAILS: 11-11-18
Staging Time: 12:30 p.m.
Assembly Area Circle
Ride Captain:
Sue and Gene Frohnhoefer
frofer@aol.com
631-379-9788
Flags & Water:
Flags will be provided.
Water will be provided.
Submitted by:
Gene Frohnhoefer
frofer@aol.com