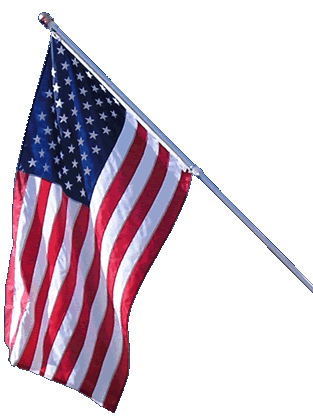 HOTH Mission
Veteran's Day Parade, Norwich

Norwich, New York - 11-11-18
ABOUT THE MISSION:
The Patriot Guard Riders have been invited to lead the Veteran's Day Parade in Norwich, New York.
Parade starts at 10:40 a.m.
Veteran's Day Ceremony at 11:00 a.m.
PRIMARY STAGING DETAILS: 11-11-18
Staging Time: 10:15 a.m.
VFW
61 East Main Street
Norwich, NY
Ride Captain:
Lex Danyluk
Special Instructions:
PGR will lead the parade. Please bring a clean 3x5 flag. We will be standing a flag line during the ceremony. Following the ceremony, there will be a flag pole/flag dedication ceremony back at the VFW. A light lunch will follow the dedication. All are welcome.
Flags & Water:
Flags will not be provided, please bring your own.
Large Bike Flags will be needed.
Water WILL NOT be provided, please bring your own.
Submitted by:
Lex Danyluk
Ride Captain
Regions 2/5
Chaplain, VFW Post 2782
(607) 316-5596
ridecaptainpgr@gmail.com