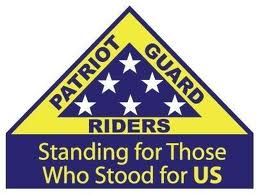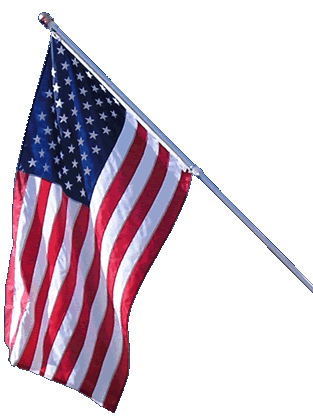 Memorial Mission
Global War On Terror
Monument Dedication


Glens Falls, New York - 11-10-18
ABOUT THE MISSION:
Members of the Glen's Falls VFW Post 2475 have requested PGR presence for the dedication of a Global War On Terror Monument. The monument project has been in the works for over 5 years and will commemorate and honor service members of the wars in Iraq and Afghanistan.
PRIMARY STAGING DETAILS: 11-10-18
Staging Time: 10:15 a.m.

Crandall Park
Glen Street
(Route 9)
Glen's Falls NY 12801
Click here for map
Ride Captain:
"Big Dan" Nolin
dan1nolin@yahoo.com
Special Instructions:
Directions; From the North, make right hand turn into park after passing Fire Rd.
From the South, turn left into park across from Lake Ave., which is just beyond the pond.
Ceremony starts at 11:00 a.m.
Flags & Water:
Flags will not be provided
Large Bike Flags will NOT be needed.
Water WILL NOT be provided, please bring your own.
Submitted By: "Big Dan" Nolin
Position: Senior Ride Captain, R4