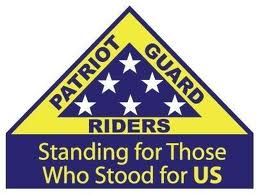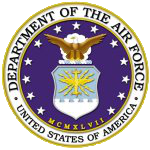 Honor Mission
Michael DellaValle
US Air Force - WWII, Korean Veteran
Syracuse, New York - 10-25-18
ABOUT THE MISSION:
The family of Michael DellaVale, US Air Force, has requested the Patriot Guard stand a flag line at his services, Thursday Oct. 25th. Michael passed at the age of 100 and served during WWII and Korea, retiring after 27 years as a Master Sargeant. Stand with us to honor this American Hero at his final farewell.
PRIMARY STAGING DETAILS: 10-25-18
Staging Time: 10:30 a.m.
Farone and Son Funeral Home
1500 Park Street
Syracuse, NY
Ride Captain:
Dave Sikorski
dsikorski1@verizon.net
Special Instructions:
We will stand a flag line at the funeral home and provide an escort to the Onondaga Veterans Memorial Cemetery.
Flags & Water:
Flags will not be provided, please bring your own.
Large Bike Flags will be needed.
Water WILL NOT be provided, please bring your own.
Submitted by:
Bruce Dauer
brdauer@gmail.com