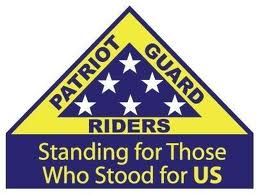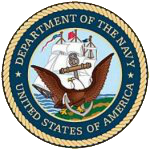 Honor Mission
Anthony A. Famiglietti
US Navy, Veteran
East Northport, New York - 10-16-18
ABOUT THE MISSION:
This veteran served in the US Navy. While making his arrangements prior he asked for the "military motorcycles" to escort him to his final rest.
PRIMARY STAGING DETAILS: 10-16-18
Staging Time: 10:45 a.m.
Brueggemann Funeral Home
522 Larkfield Rd
East Northport, NY
Ride Captain:
Wayne Cohen SRC8
PGRWayne@gmail.co
Special Instructions:
Prayers at 11 a.m. and then after a dignified transfer an escort will proceed to Saint Charles cemetery, Wellwood Ave., Farmingdale. Members responding directly to cemetery arrive at 11:45 a.m.
Flags & Water:
Flags will not be provided, please bring your own.
Large Bike Flags will be needed.
Water WILL NOT be provided, please bring your own.
Submitted by:
Pete J SRC
doublejli@optonline.net