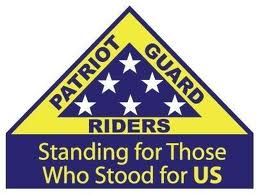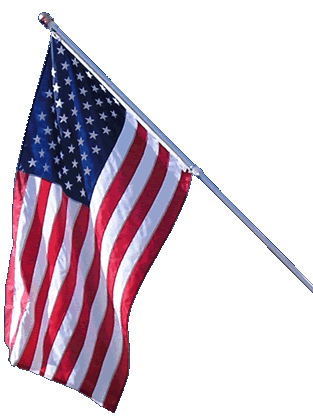 Memorial Mission
Raising Awareness 22-A-Day
Queensbury, New York - 09-29-18

ABOUT THE MISSION:
This is a walk to raise awareness for the average of 22 veterans a day who commit suicide. There will be a short ceremony at 9 a.m. Then there will be a walk approximately 1.1 mile in each Direction

PRIMARY STAGING DETAILS: 29 Sep 2017
Primary Staging Time: 08:30 A.M.

Ride Captain:

Special Instructions:
Parking in the Log Jam Restaurant, or Super Shoes parking lots on Route 9.

Flags & Water:
Flags Will NOT Be Provided, Please Bring Your Own.
Large Bike Flags will NOT be needed.
Water WILL NOT be provided, please bring your own.


Submitted By: "Big Dan" Nolin
Position: SRC, Region 4
dan1nolin@yahoo.com