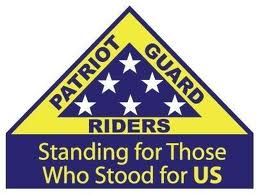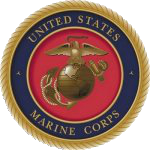 Honor Mission
Arthur Titolo
U.S. Marine Corps. - Vietnam Veteran
Calverton, New York - 09-21-18
ABOUT THE MISSION:
The family of this veteran who served in Vietnam, wishes us to stand and honor him. He attained the rank of Sgt. and was always proud of his service. When he was in hospital stays he would have his Marine Corps. hat and flag with him.
PRIMARY STAGING DETAILS: 09-21-18
Staging Time: 10:00 a.m.
Calverton National Cemetery
210 Princeton Blvd.
Calverton , NY
Ride Captain:
Gene & Sue Froenhoefer
frofer@aol.com
Special Instructions:
Please meet Gene & Sue at gate.
Flags & Water:
Flags will not be provided.
Large Bike Flags will be needed.
Water WILL NOT be provided, please bring your own.
.
Submitted ByPete Jepson
Position: SRC, R-9